READY TO POWER THE WORLD FORWARD?
Exide Technologies is one of the world's leading manufacturers of stored energy solutions, a.k.a. "batteries." We make batteries of all sizes for many different applications, from lawn mowers and golf carts, to cars, trains, lift trucks and submarines. Our innovation doesn't stop there. Our battery solutions provide the uninterruptible power supply for leading telecom, railway, utility and many other industries around the world. From the ocean depths to the top of Mount Everest and even on the moon, Exide batteries have been helping power the world forward for 130 years.
What drives our success is a diverse group of highly talented people. People who thrive on making a difference. People who understand the value of excellent customer service. People who take pride in their work. Learn more about our corporate values here opens in a new tab.
Exide offers many opportunities for job seekers. We are a growing manufacturing company with hiring needs in our plants, in our support teams, and in our corporate office. Whether you have skills that apply to a production line, logistics planning, you are an accounting wiz, or anything in between, Exide could be the place for you.
Additional Career Opportunities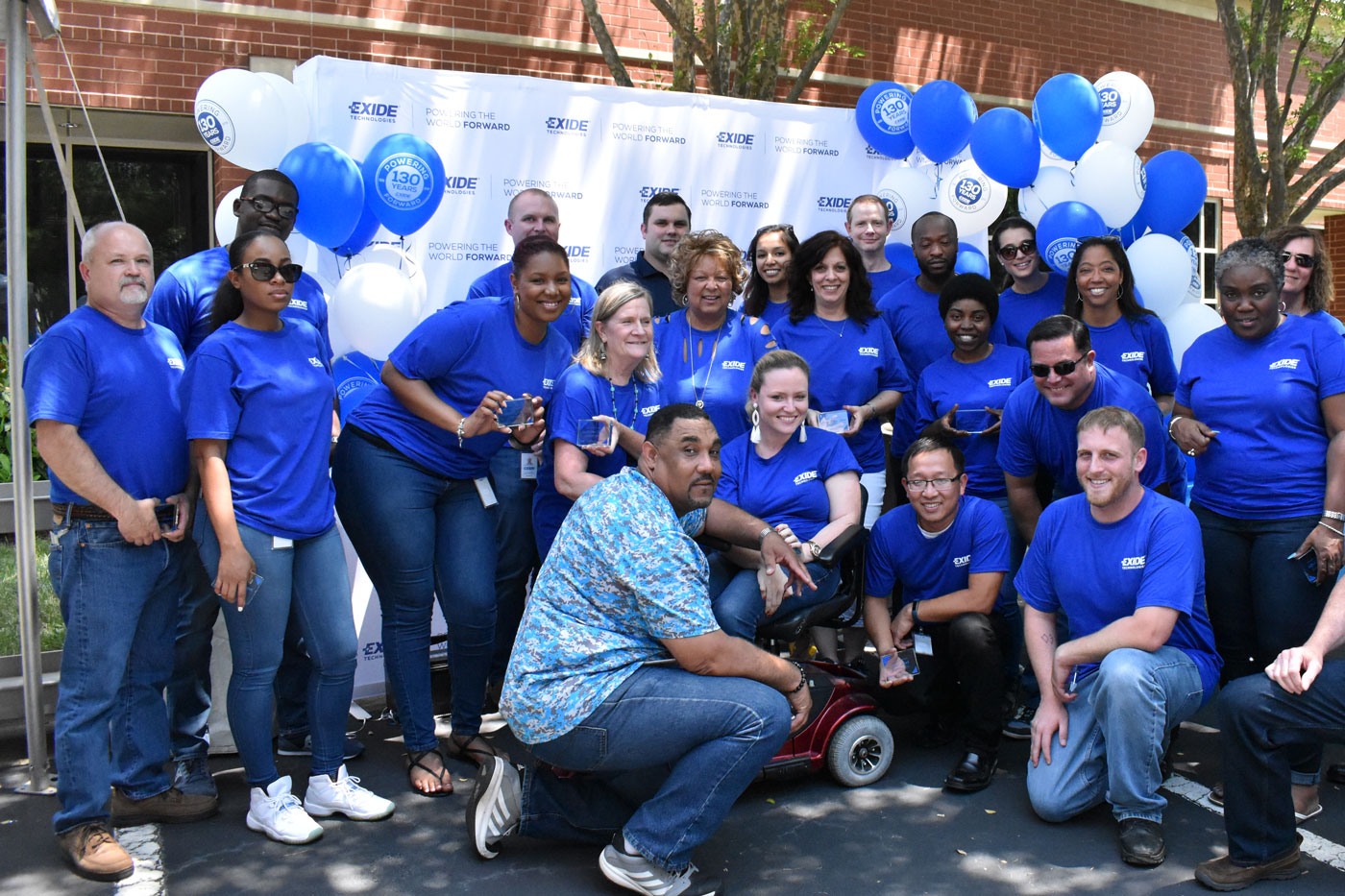 EXIDE'S BENEFITS
The Benefit Programs at Exide reflect our commitment to providing a choice of benefits that respond to the changing needs of our employees and their families.
EXIDE'S VALUES
Integrity, accountability, quality, safety, courage and customer success are at the core of everything we do.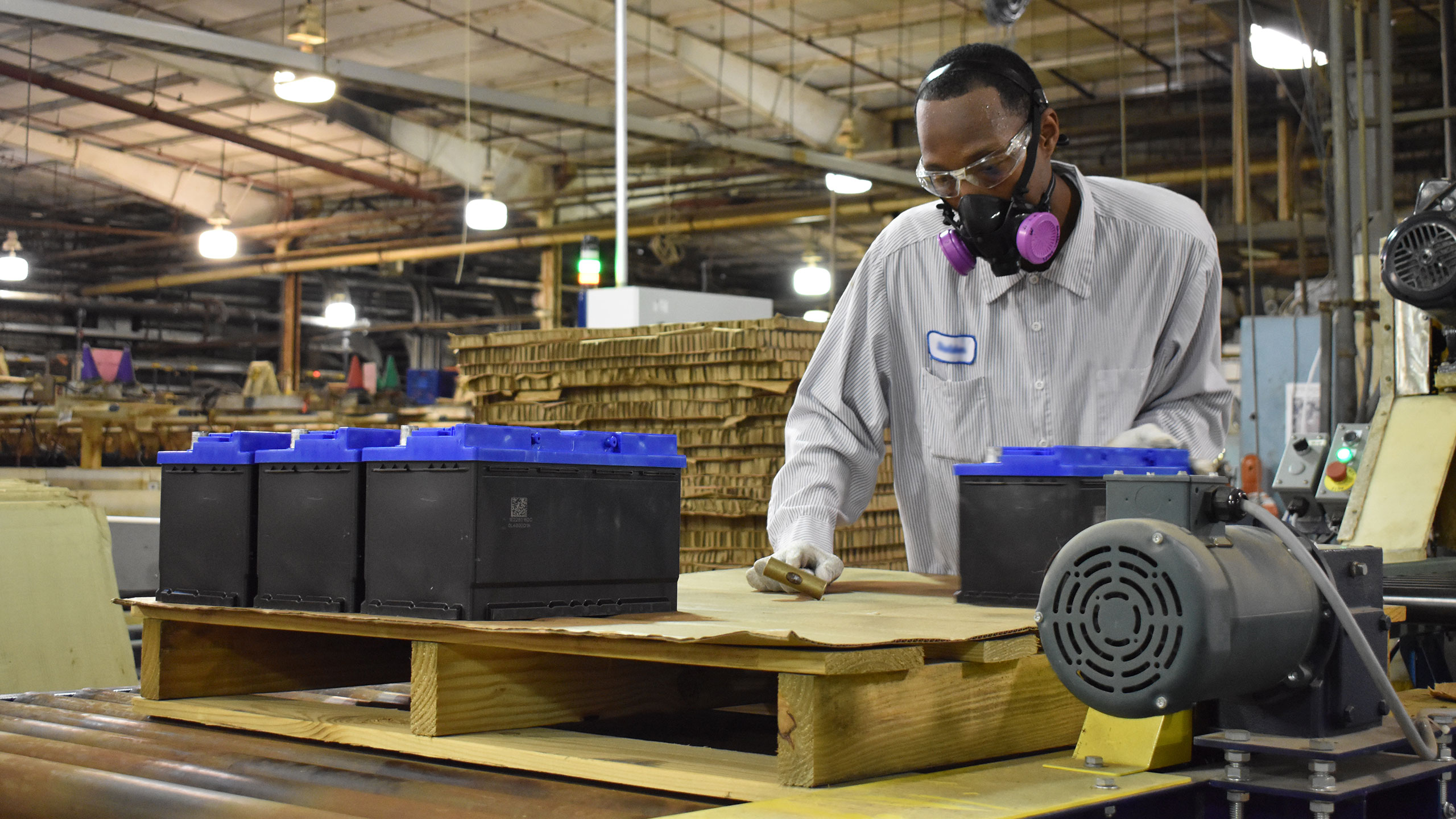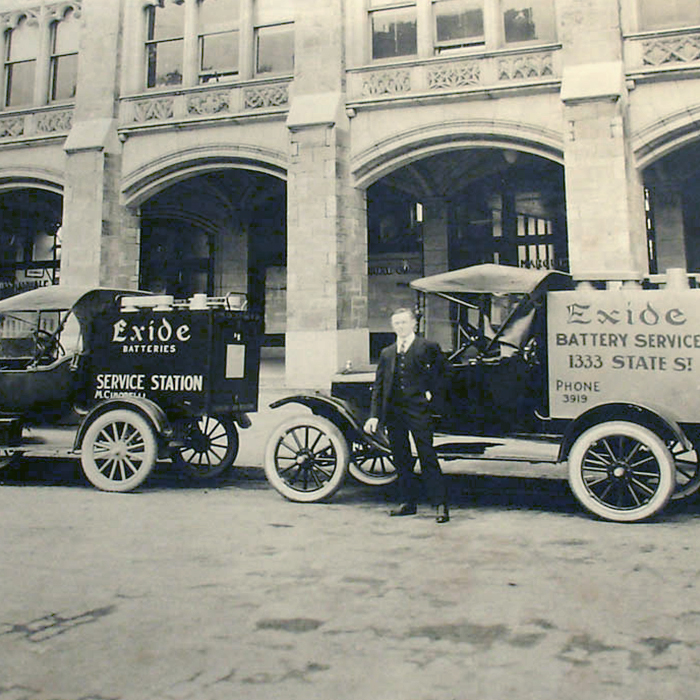 INNOVATION AT EXIDE
With more than 130 years in the battery business, we understand how critical innovation is to the future. We're constantly re-imagining our products and improving our processes, providing the best energy storage solutions to meet the power needs of the world, now and in the future.